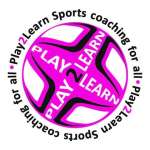 PLAY2LEARN
SPORTS COACHING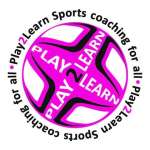 Check out the P2L magic that happens at our weekly sessions & holiday camps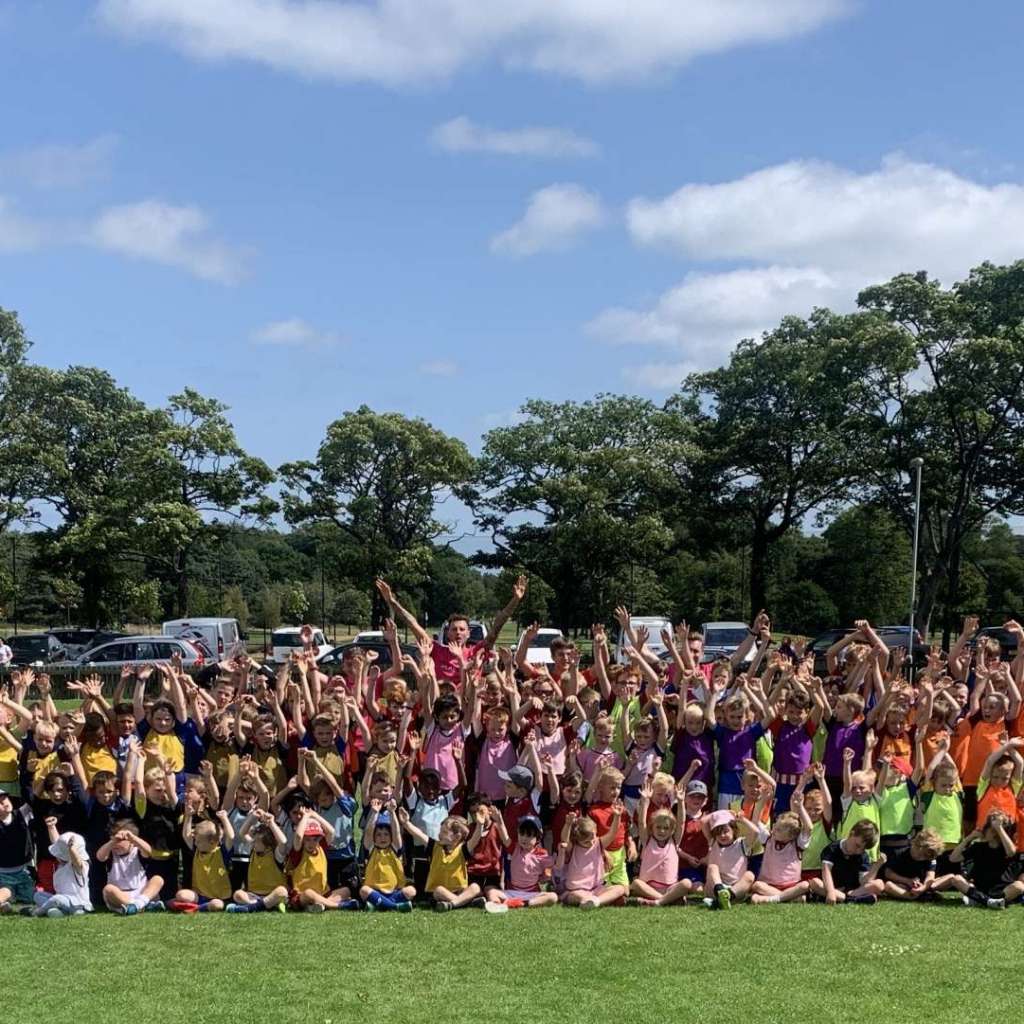 "Play2Learn is great! I'd definitely recommend getting your kids involved in their holiday camps and weekly sessions"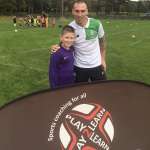 SCOTT BROWN
CELTIC CAPTAIN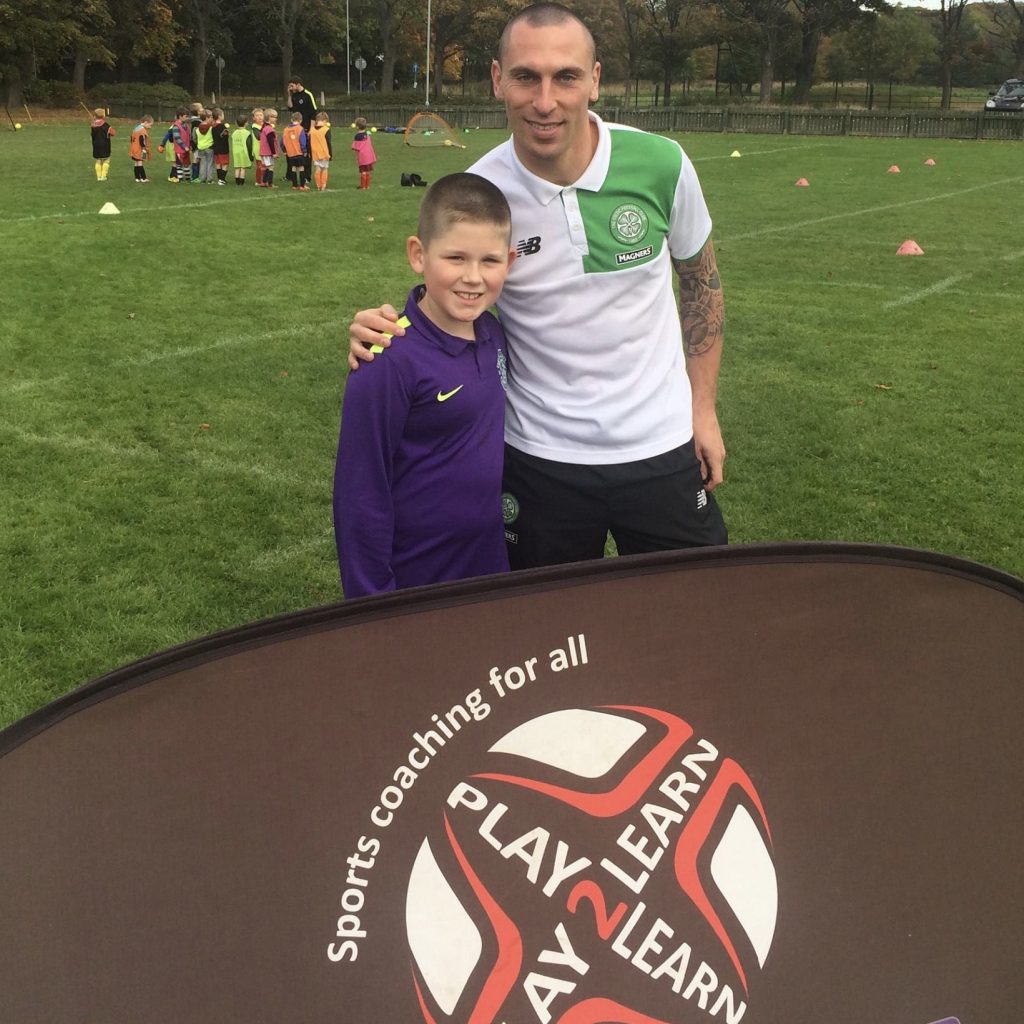 BOOK CAMPS

ALL BOOKINGS ARE NOW ONLINE.
PLAY2LEARN ABSORB ALL PLATFROM FEES
WHAT WE DO
01.
Play2Learn are running FUN footy camps for all boys and girls from Pre-school to Primary 7 at Meggetland sports complex & Cargilfield School.
02.
Sports and football parties for all girls and boys, pre-school to P7. Give your child a fun, exciting and action packed party they will never forget!
03.
Fast flowing small sided 4/5-a-side games design to develops positional play by teaching width, length, depth & support play. Players get more touches of the ball and sharpens their first touch.
04.
Fun 4s, Super 5s, Soccer 7s, Goalkeeping & Coach Education. Each player will receive quality Sports Coaching, chance to win medals & prizes and above all have FUN in a positive learning environment.
05.
P2L Currently offer sessions at local schools for players with disabilities. Most Recently there has been a joint initiative with P2L, Boroughmuir Thistle FC, Redhall School & The S.F.A
06.
Play2Learn are the Coach Co-ordinators for one of Edinburgh's most thriving Women's and Girls Football clubs: Boroughmuir Thistle Girls F.C. This great club has a player pathway from their u7's 'Micros' right up to their Women's team playing in Division 2 of Scottish Women's Football. We also have a girls only session in partnership with Currie Star Fc on Saturday Mornings.
07.
This session is suitable for all boys & girls.
We will work on various aspects of the game from dribbling to shooting. If you have a specific part of your game that needs work do not hesitate to ask the coach, he will be more than happy to work on it. Play2Learn will supply all the equipment all you have to do is turn up with suitable clothing and a water bottle.
08.
P2L role-players football is for boys and girls 3yrs + who love football or sport and involves imaginative story based games, linking the world of cartoons and superheroes. Using simple techniques and fun storylines these games are ideal for the young children in the early stages of their sporting life.
09.
P2L Saturday AM football is for boys and girls 3yrs + (2015 – 2018) who love football or sport and involves imaginative story based games, linking the world of cartoons and superheroes. Using simple techniques and fun storylines these games are ideal for the young children in the early stages of their sporting life
Thanks to our sponsor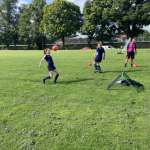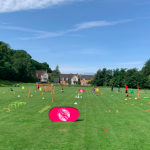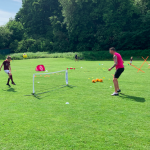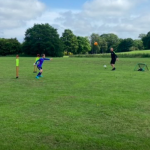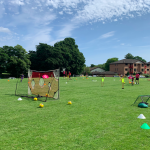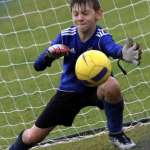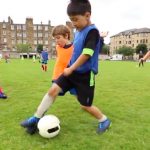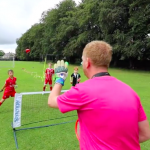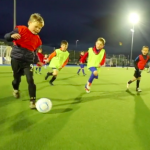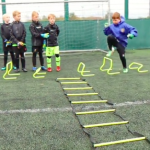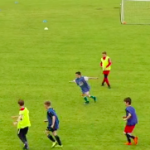 Previous
Next